Lowest Price Guaranteed

Save on some of the best brands in Lawn & Garden, Mobility, Home Improvement & More

Tested & Guaranteed

All our Tools are tested and ensured to work as intended.

Dedicated Support

Our Customer Service Team is standing by to assist you with any concerns.
Pre-Owned Promise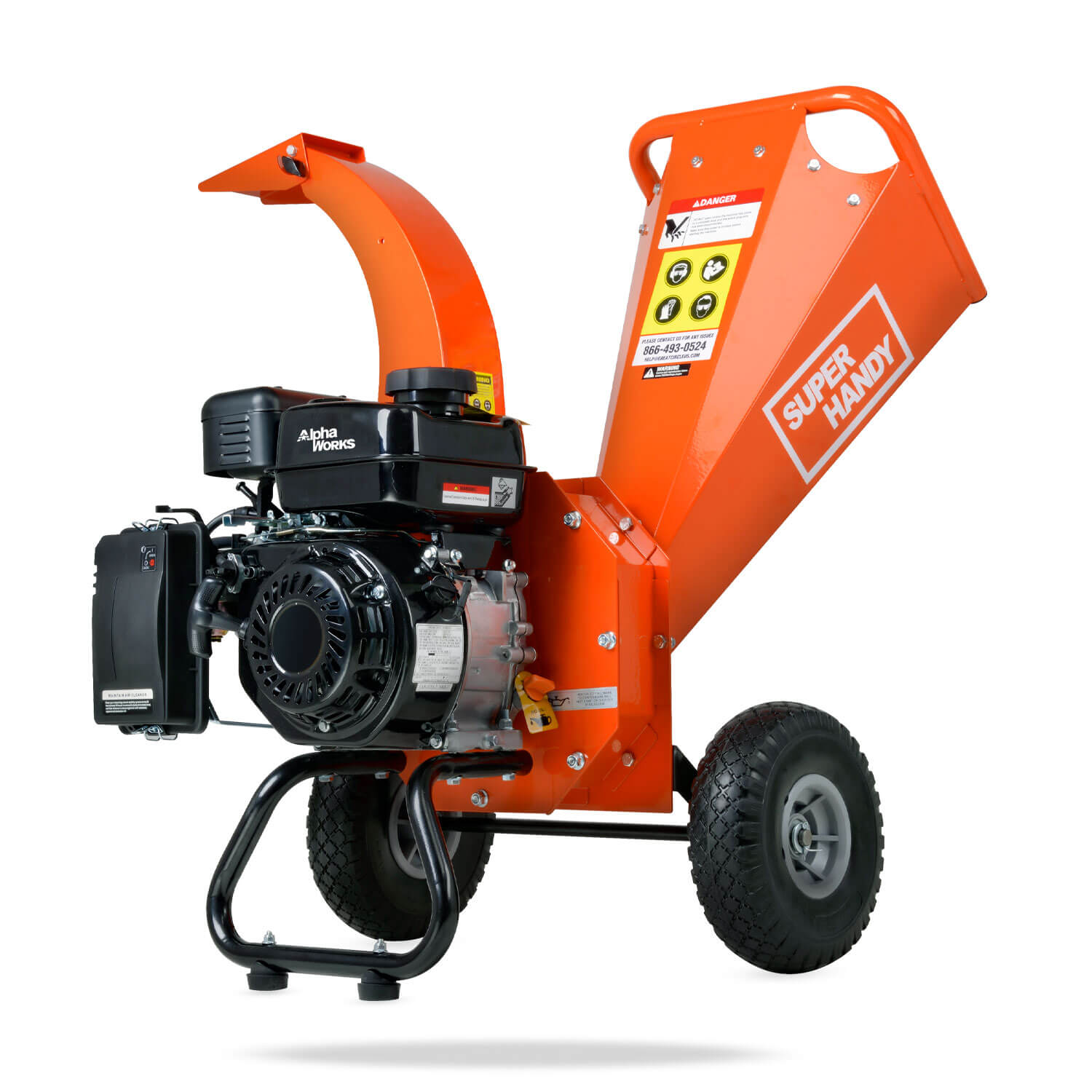 What is Pre-Owned?

An item that has been inspected, repaired, tested, and proved to be in good working condition." All our 'Pre-Owned' items are backed by a 1 Year Warranty. There may be some signs of use such as; minor scratches, scuffs, light soil, etc.
Why Second Hand?

Our 'Pre-Owned' items are good are good for the wallet and the planet. Keep great tools out of landfills.
Green Environment

Not only does buying Pre-Owned reduce the number of natural resources being used, it reduces the amount of energy needed and pollution emitted.
Carbon Removal

Shopping second hand offers you the ability to significantly reduce the environmental footprint!
Pre-Owned Tools & Equipment
Up to 50% off Retail Prices