Our Guarantee
Tested and guaranteed to work. Backed by a 1 Year Warranty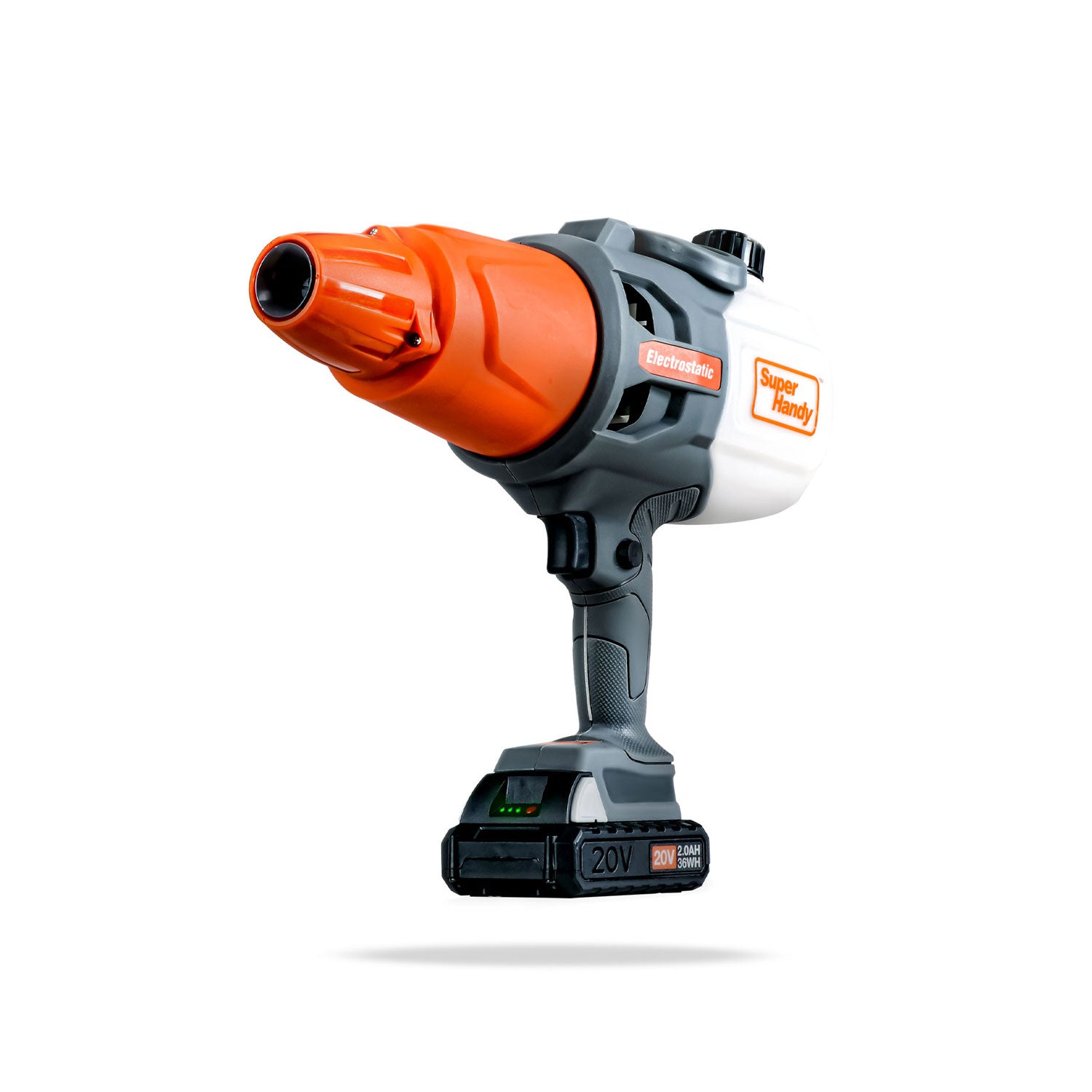 What You're Getting
Our Pre-Owned Items are tested to give you the ease of mind that you are saving your money and our planet. Thoroughly tested and cleaned almost as if you've bought them brand new.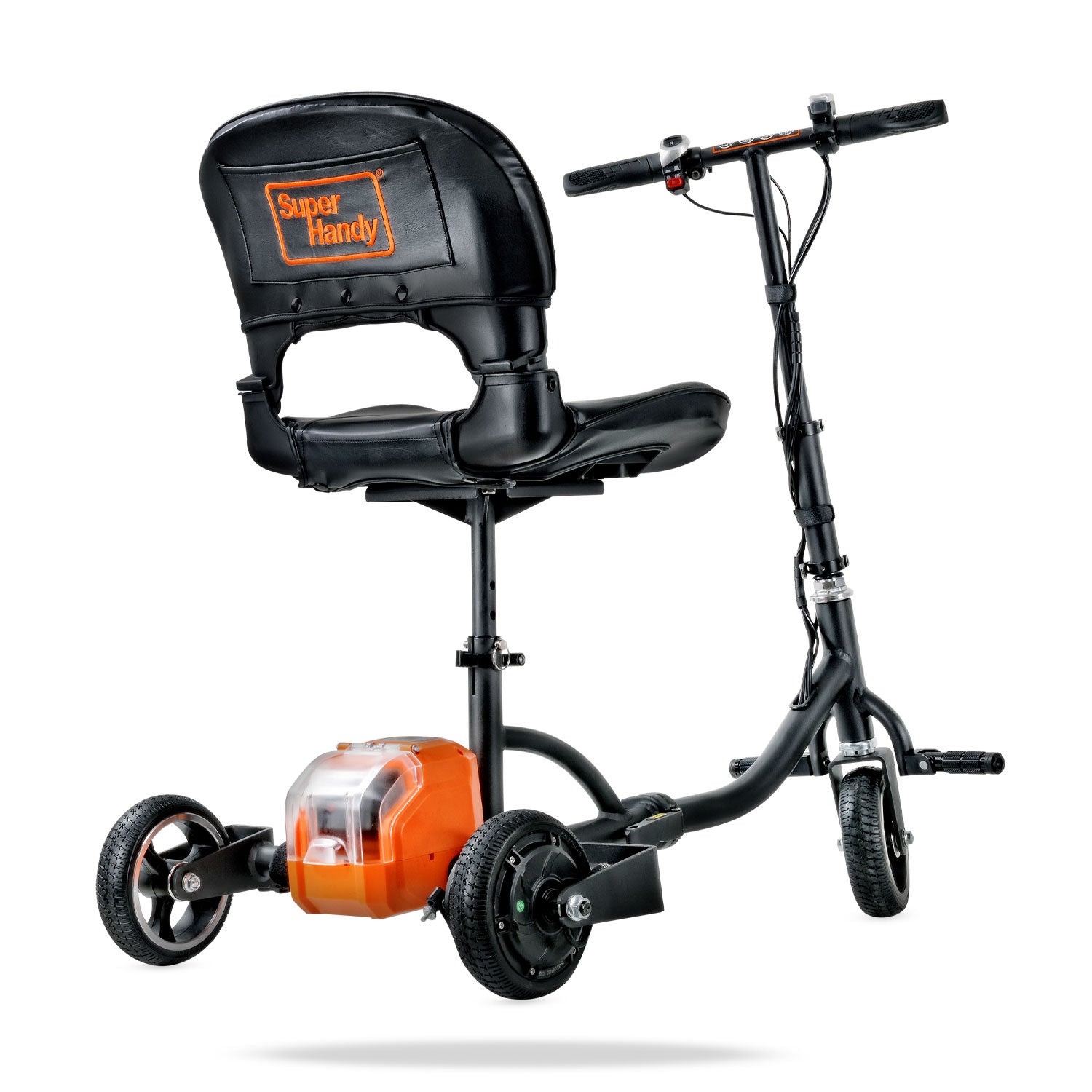 Like-New Quality
Packaging might be damaged or non-branded. It may be missing some spare parts or the instruction manual. The product might show signs of wear from consistent use, but it remains in good condition and works properly.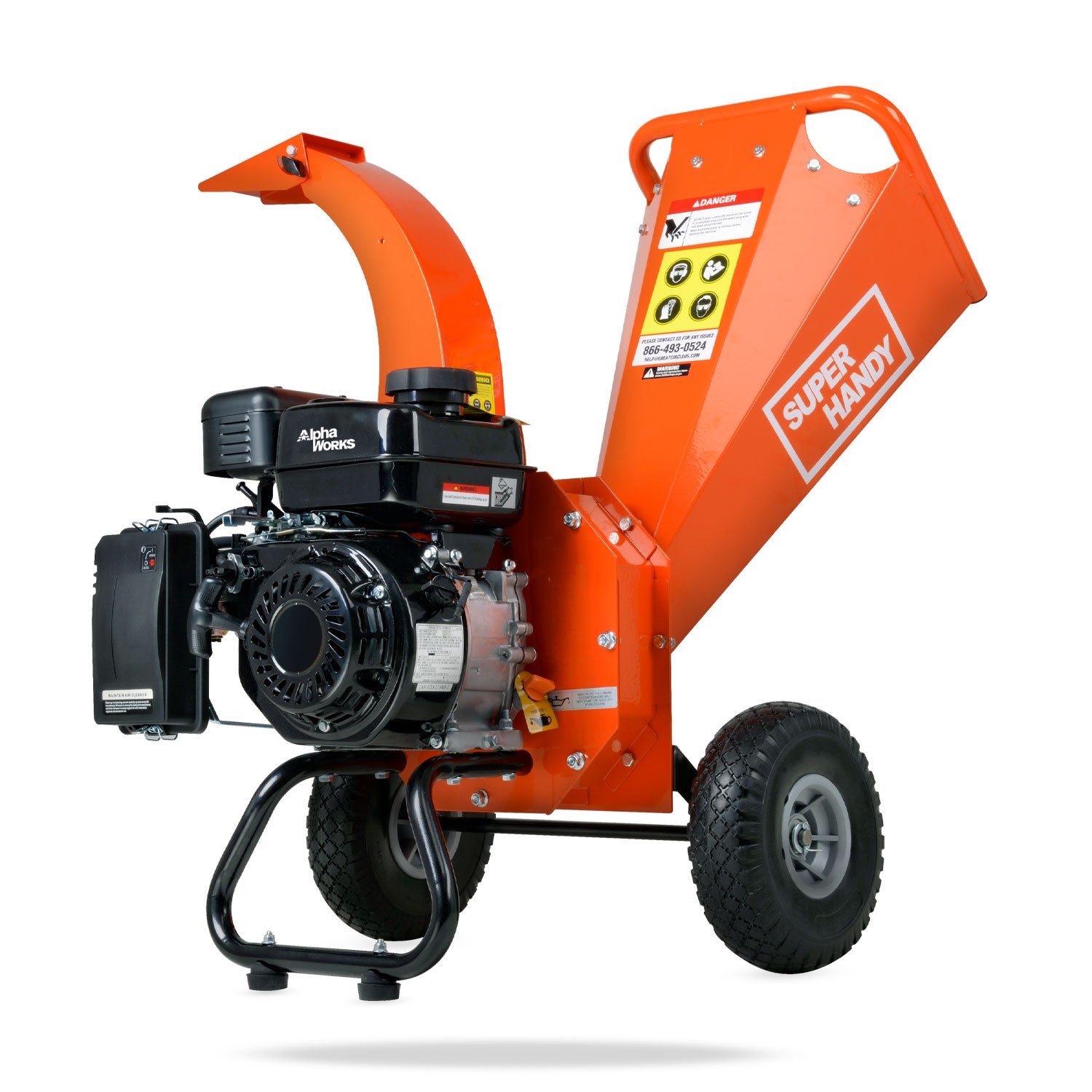 Pre-Owned Promise
If you don't absolutely love it, return it to us for free. All products come with a 1 Year Warranty for Replacement or Parts. Products must be purchased via gcmoutlet.com or approved 3rd party distributors. Please contact our support team for more details.
contact@gcmoutlet.com
More Ways to Save
What is Pre-Owned?

"An item that has been inspected, repaired, tested, and proved to be in good working condition." All our 'Pre-Owned' items are backed by a 1 Year Warranty. There may be some signs of use such as; minor scratches, scuffs, light soil, etc.
Why Second Hand?

Our 'Pre-Owned' items are good not only for the wallet of those who buy them but also for the planet.
Green Environment

Not only does buying Pre-Owned reduce the number of natural resources being used it also reduces the amount of energy used and pollution being emitted. Things like pesticides, burning fuel in the trucks that haul the items, toxic chemicals, and carbon emissions.
Carbon Removal

Shopping secondhand offers you the ability to significantly reduce the environmental footprint!